Veterinary Care You Can Depend On
At our full-service hospital, we believe in offering a wide range of comprehensive veterinary services that begin with thorough preventive care by providing wellness exams and vaccinations and extend to dental care and acupuncture.
We are proud to offer in-depth diagnostics and treatment options through our internal medicine services and our in-house lab to provide your family pet with unparalleled care.  
Compassionate, Experienced Vets
At Oceanside Veterinary Hospital our clients and their family pets are our top priority and we are dedicated to providing exceptional veterinary care for you and your pets in a relaxed, comfortable, and friendly environment.
We also provide emergency veterinary care during our regular clinic hours.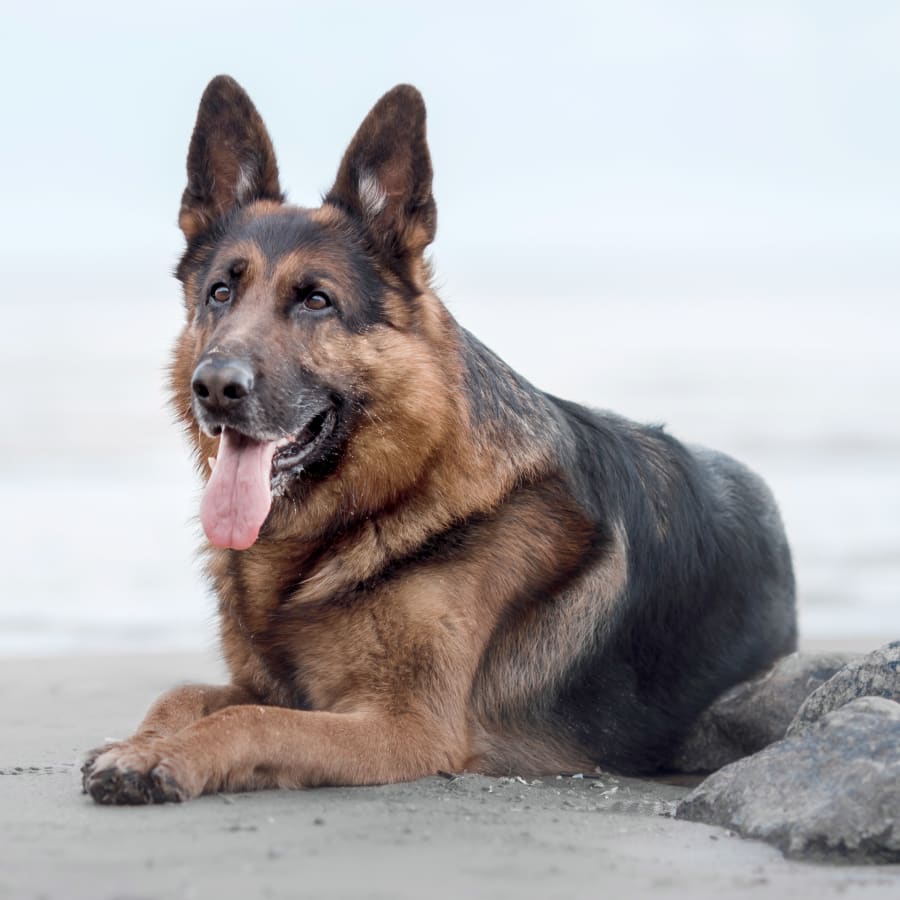 Our Pet Care Philosophy
Here at Oceanside Veterinary Hospital we strive to provide state-of-the-art medical care along with compassionate and extraordinary service to our clients. We proudly serve pet-owners in Oceanside by providing a complete range of veterinary and emergency services.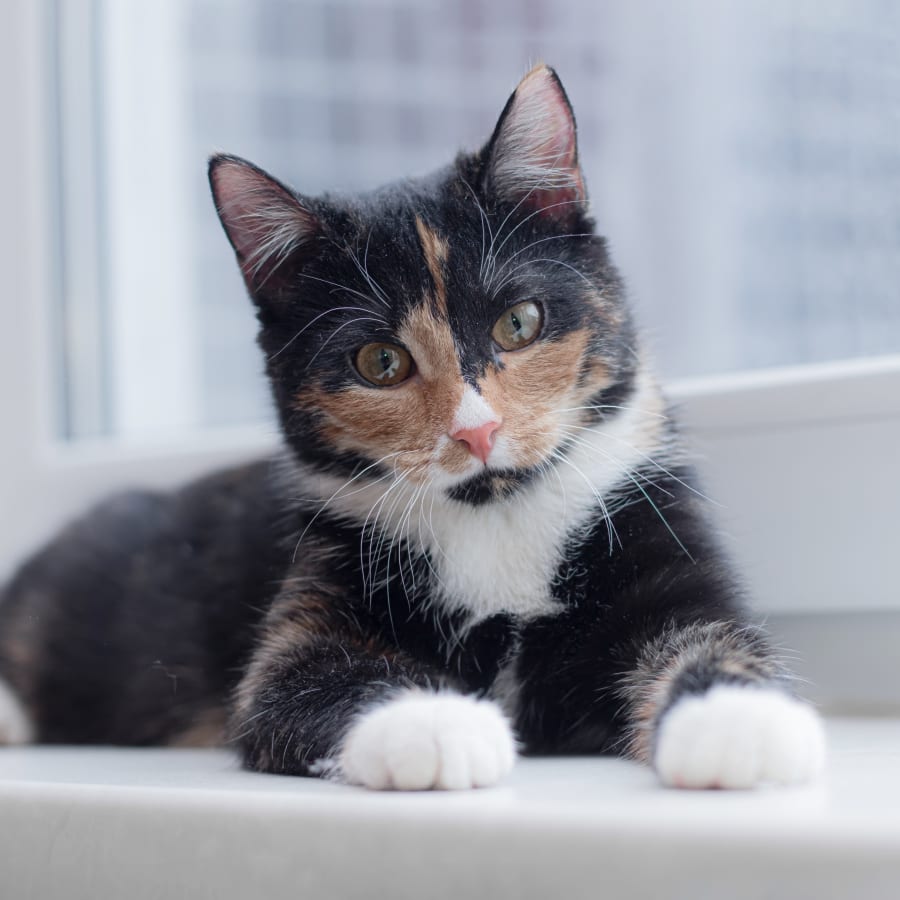 Our Commitment
At Oceanside Veterinary Hospital, we ensure you are comfortable with trusting your pet's care to our veterinary staff. Your pet is our top priority and we always treat your pets as our own.
Please contact us to set up a preliminary appointment - we'd love to get to know you and your furry friend.
Hospital Features 
Free Parking
Wheelchair Accessible
Multiple Languages Spoken
Newly Renovated 
Short Wait Times
Relaxed Environment 
Online Store / Pharmacy
Multi-Pet Appointments
Same-Day Appointments
Automated Appointment Reminders
Phone Call Appointment Reminders
Financing Options